Our highly qualified and motivated physiotherapists offer the right treatment for every diagnosis. In the Corpus group practice, doctors and physiotherapists are a team. The treatments take place in mutual agreement.
Do you have pain or limited mobility?
Pain and restricted mobility are very stressful and can become chronic. Physiotherapy is a form of specific training with which the mobility and functionality of the human body should be restored, improved or maintained. If you have chronic pain, the physiotherapist will work with you to develop a body-friendly compensation behavior. After the findings have been made, an individual treatment plan is drawn up and adjusted in a calm atmosphere, depending on your needs and possibilities.
Together we will develop a way to quickly relieve your symptoms and show you how you can help yourself to stay healthy and physically active in the long term.
€90
50 min. physiotherapeutic treatment
€50
25 min. physiotherapeutic treatment
Unfortunately, direct settlement with the health insurance companies is not possible. However, you will be reimbursed for a proportion of the therapy sessions. You are then entitled to reimbursement of a proportion of the costs if you submit the fee note to your health insurance provider together with the prescription for remedial gymnastics care approved by the chief physician. YOUR DOCTOR'S PRESCRIPTION TO BE APPROVED PRIOR TO TERMINATION OF THERAPY. If you have additional insurance, you can claim the respective deductible after the reimbursement. For this you need copies of the regulation and fee note!
Payment is made directly to the therapist after each therapy session.
Cancellations of a booked appointment can only be considered if they are made at least 24 hours before the therapy session. Appointments canceled after this deadline will unfortunately have to be charged.
Please bring gymnastics clothes (leggings, T-shirt, etc.) and X-rays if you have them.
Three to ten treatments at intervals of one week are necessary for the best possible result.
The therapist will discuss the number of sessions you need with you individually.
---
Andrea Bogner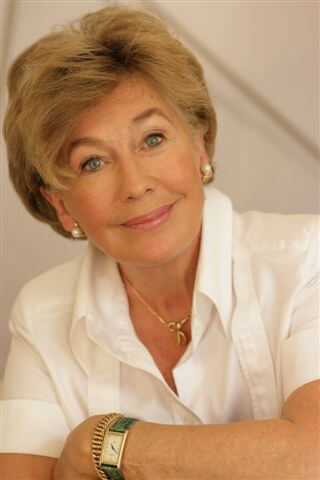 ORDINATION TIMES
Monday: 9 a.m. – 1 p.m
Wednesday: 5pm-8pm
Friday: 3pm-7pm
Contact
+43 664 735 70 466
core competency
Physiotherapeutic treatment for joint and spinal problems
Muscle build-up after joint replacement surgery on knees, shoulders and hips
Posture and gait training
Acute disc lesions Mobilization of the neural structures
Classical massage
Offers/Services
Manual therapy according to Kaltenborn, McKenzie
Neuro-orthopaedic quadrant principle
FBL (functional movement theory)
---
Doris Riedl
ORDINATION TIMES
Monday: 8 a.m. – 3 p.m
Tuesday: 1pm-6pm
Wednesday: 8 a.m. – 4 p.m
Thursday: 1pm-5pm
Friday: 8 a.m. – 3 p.m
Contact
+43 699 113 94 116
core competency
Specific physiotherapeutic treatment
Prevention: posture and back school, ergonomics advice
Special training for deficits in the muscular area
Pelvic floor training
Postoperative rehabilitation
Neurophysiological treatment
Offers/Services
PNF (proprioceptive neuromuscular facilitation)
orthopedic manual therapy of the extremities and spine according to Dr. Cyriax
Sensorimotor learning – neural plasticity
Rehabilitation of the hand evaluation and therapy
Myofascial trigger point therapy
Kinesiotape
---
Ines Bogner-Goschler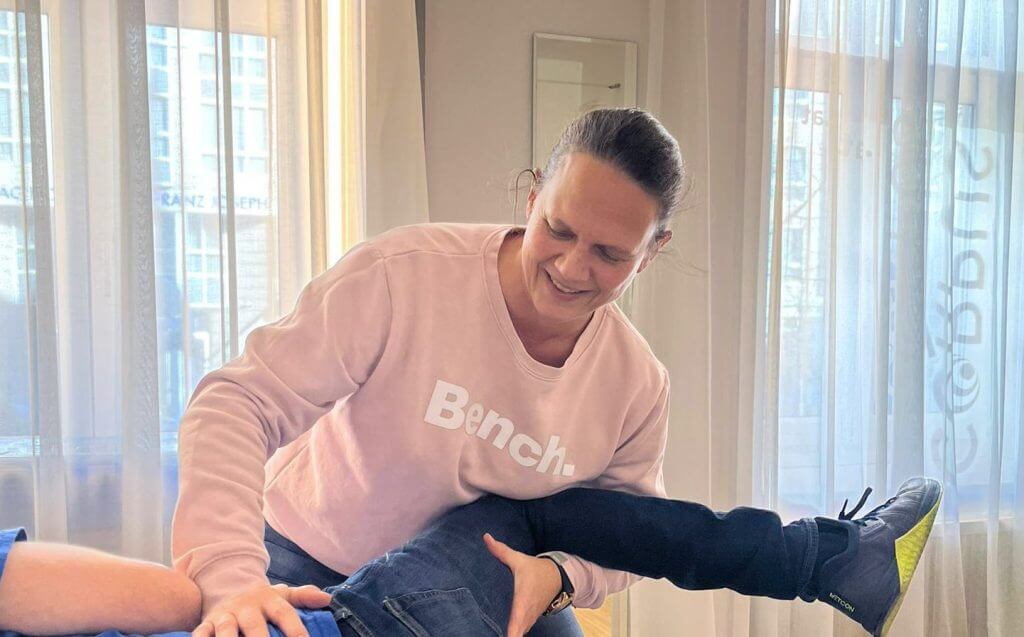 ORDINATION TIMES
Tuesday: 9 a.m. – 12 p.m
Contact
+43 676 62 99 774
core competency
Targeted physiotherapeutic treatment of the musculoskeletal system
Postoperative rehabilitation after shoulder surgery
Posture training and gait training
Functional leg axis training
Pelvic floor training
Offers/Services
Functional movement theory according to Klein-Vogelbach
Manual therapy of the extremities and spine according to Maitland
McKenzie
Gyro training
Bertram's neuro-orthopaedic quadrant principle
Craniosacral Therapy, Upledger Institute
Kinesiotape
---
Nevert Scherr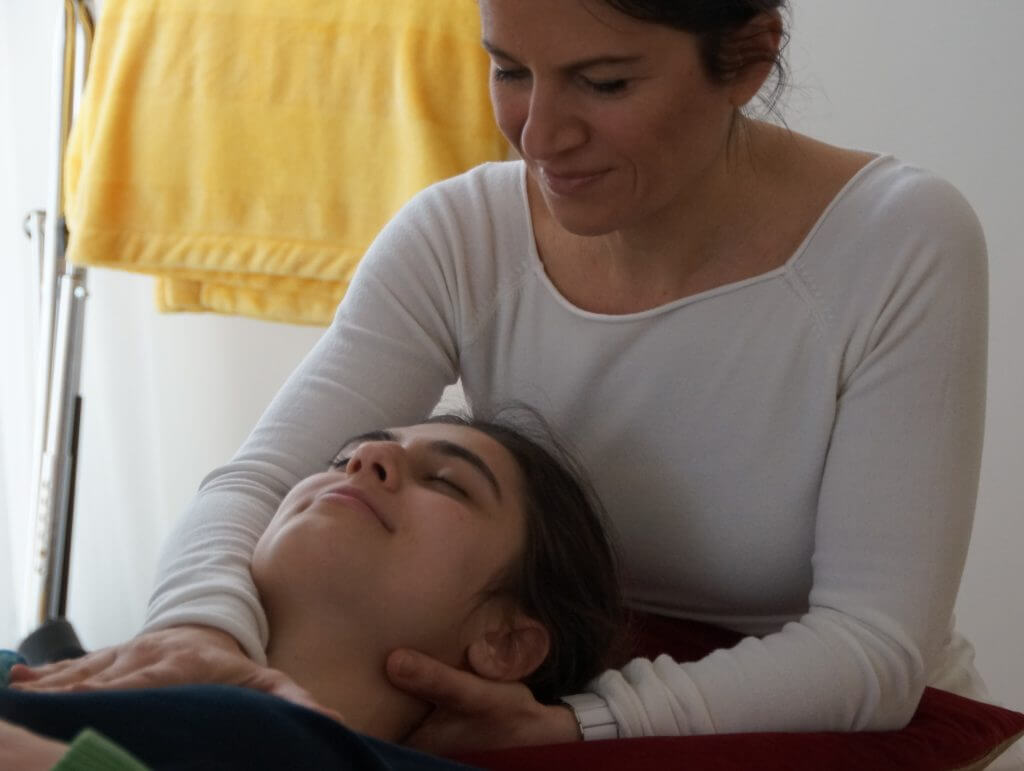 ORDINATION TIMES
Friday: 12pm-4pm
Contact
+43 699 109 17 370
core competency
Targeted physiotherapeutic treatment of complaints of the musculoskeletal system and the head area
Postoperative rehabilitation (accident and orthopedic surgery)
Posture training
Decongestion of swellings
Osteoporosis prophylaxis and therapy
Offers/Services
Craniosacral Therapy, Upledger Institute
Anatomical osteopathic reduction technique (AORT)
functional movement theory according to Klein-Vogelbach
Assessment and therapy according to Dr. Cyriax
manual lymphatic drainage, complex physical decongestion therapy according to Földi
Local joint stability of the lumbar spine
Ear Acupuncture Massage
Therapy top
Mobilization of the peripheral nerves
Kinesiotape